Here is a quick look at what people in the UK were using Google to search for in 2009.

Fastest Rising
facebook
jogos
ebay uk
yahoo mail
hotmail
bbc iplayer
hi5
stephen gately
bing
spotify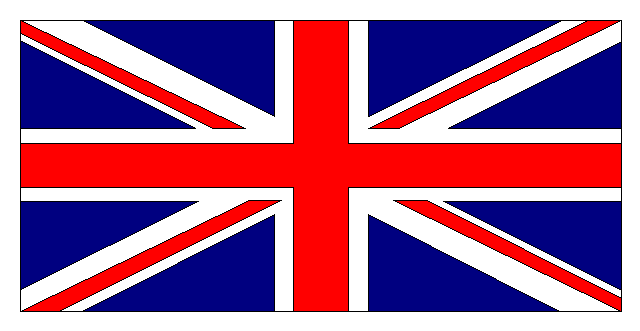 Notice that in 2009, Britons used Google to search for other online destinations such as Facebook, Ebay, Yahoo Mail, Hotmail, Hi5 and Bing. This is evident in the most popular searches by folks in the UK:
Most Popular
facebook
bbc
youtube
hotmail
games
ebay
news
google
yahoo
bebo
Hottest News Searches
swine flu
susan boyle
jade goody
robert pattison
rihanna
michael jackson
google maps
twitter
stephen gately
iran
People in the UK, like many other parts of the world, were concerned about the Swine Flu in 2009. When compared to the US, folks in the UK were search less for Twitter (or at least it was not as popular as it was in the US). Will 2010 hold similar trends? We will have to wait and see.
Top Searches for 2009
What Canadians Searched for in 2009
Labels: top searches 2009, uk search activity